It took awhile for our computers to select Vicki, mostly because this is the only picture I have to go off of.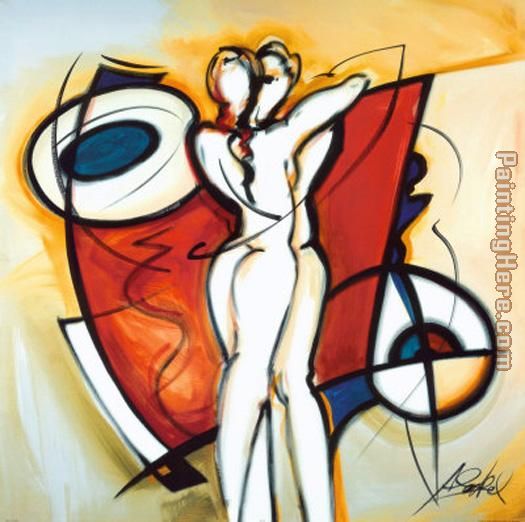 The computer initially wouldn't pick Vicki, because it thought she was too pale. But anyway here we we go.
Thanks, Chris, for inviting me to share my twisted taste in music! You've had such bloggy superstars gracing your screen, I'm really feeling the pressure!
Generally speaking I don't listen to music when I'm writing. But I will listen when I'm *thinking* about writing. Is that weird? I either listen to songs that are related theme-wise to the scene or songs that get me jazzed up.
Because my main character is a little on the arrogant side (hey, he's a god!), I tend to listen to songs from Depeche Mode's Faith & Devotion album. I really like Get Right with Me.
I also really like Maroon 5's Hands All Over...while it's not god-like it does help me channel Murphy's cocky attitude.
I just discovered The Man Who Can't Be Moved by The Script and it's one of those songs that really resonates with me and makes me want to write.